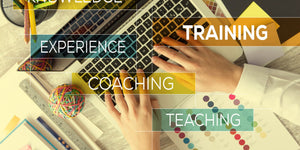 Training Workshop Packs
---
Haven't got the time to write and design your training course? 
Looking for new ideas and content? 
Then access our range of pre-written 'lift and go' training packs. Everything you need to organise, deliver and evaluate your own training workshop.
Download our content immediately...amend it with your logo, branding and run it as many times as you need...no limitations no restrictions.
Training design and delivery made easy.